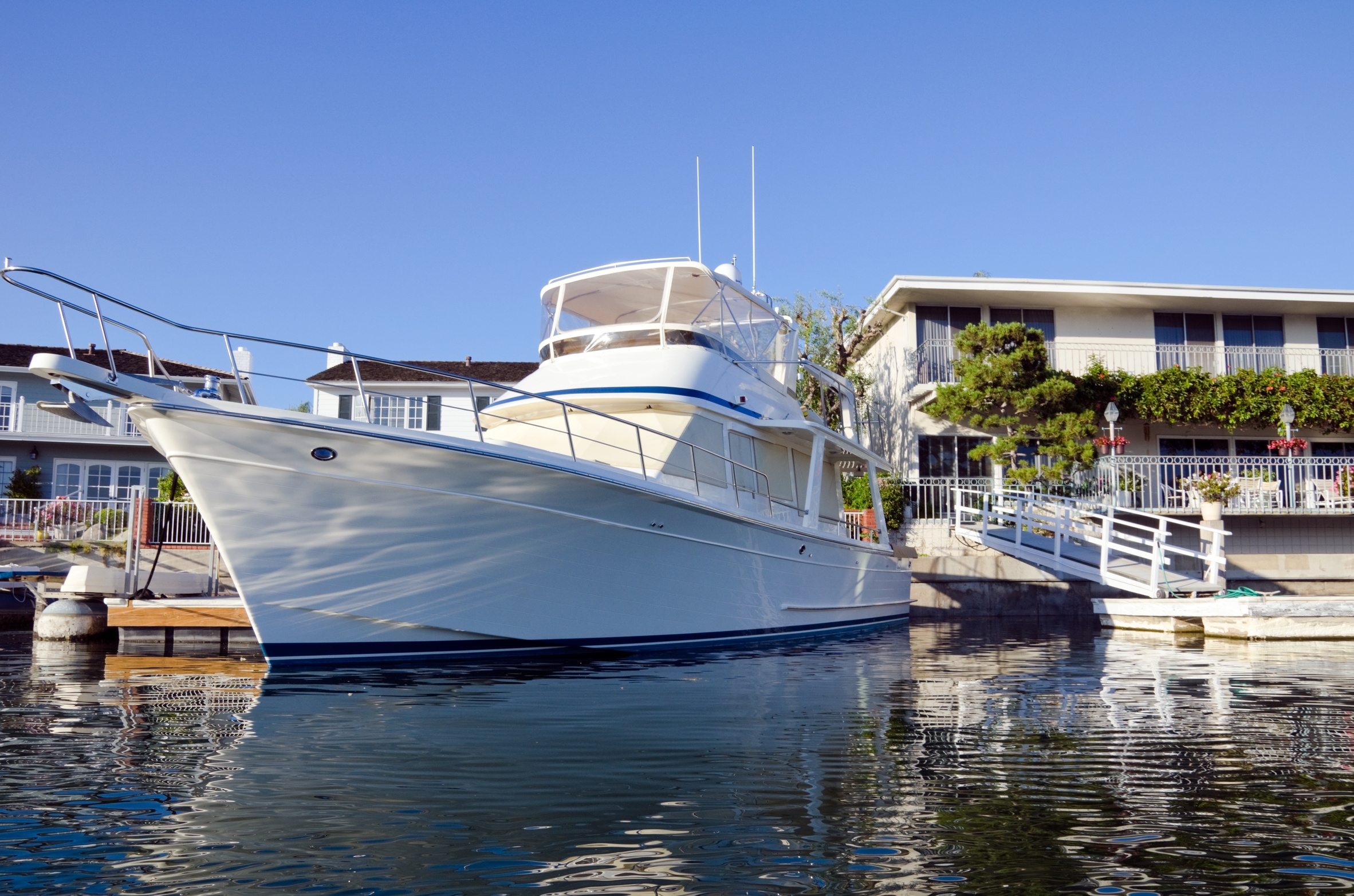 These boating apps can be fun, practical and possibly prevent sticky situations:
iTranslate Voice– Travelling abroad? Is your Spanish rusty? iTranslate Voice by Sonico GmbH is easy to use, highly rated and speaks 31 languages. Yes, it speaks. Simply talk into your phone and click. The translated phrase will be spoken out of the speaker of your phone. Although not perfect when we tested it for Spanish grammar, it has a distinct advantage over other available text translating apps with the voice ability. Unlike many other apps, there is no need to know how to pronounce the translated words.   Que te diviertas! $0.99 on iTunes
Trapster 5.0 – Do you find yourself rushing to the marina to catch that hour before the chop really starts? Not that we are abdicating speeding, but for those of us that tend to have lead feet it may get us to the boat on time! The trapster app not only warns you of speed traps, but other roadway hazards. It is available for all types of smartphones. Free.
Nautical Flags – By Pub 9 Nautical, the Nautical Flags app is a fun way to learn about not only nautical flags, but also racing flags and coastal warning flags. It has fun applications within the program that allow you to "spell" with flags, study with flash cards and quiz yourself.  Great for the kids and adults. $0.99 on iTunes
Flashlight– Flashlight by iHandy is a common free phone app, but did you notice it has a compass, can flash at multiple rates and has an SOS function? You will use it so often in the cabin, topside and at home. Get it if you don't already have it – you'll need it! Free on iTunes