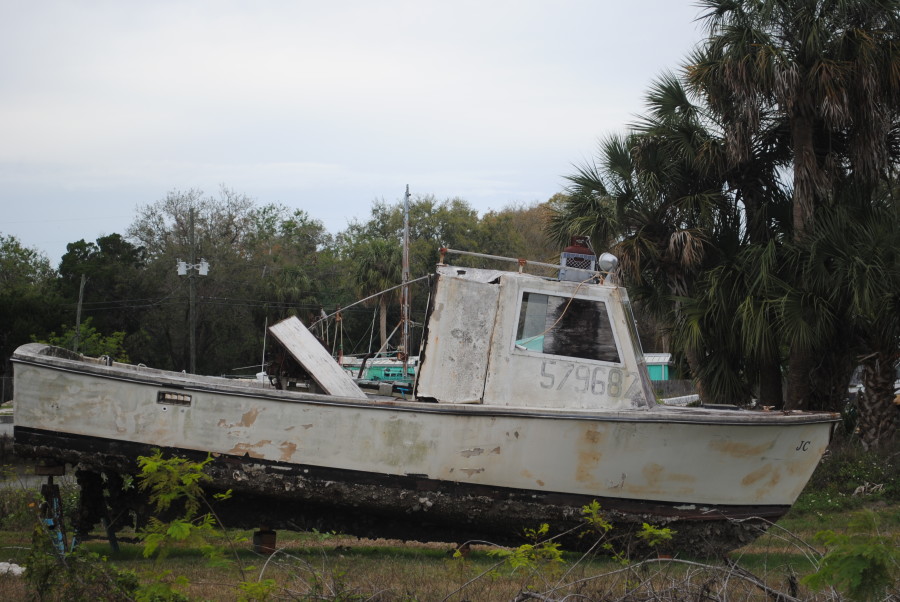 Contact Rachel Galperin from Loud Television to repurpose your old boat. See below:
NOW CASTING: RURAL RENOVATION PROJECTS!
Have you always wanted to repurpose a cool vintage structure on your property?
Do you have a unique structure that you've been waiting to convert into a dream living space?
Does your structure have a rich history and American backstory?
Do you live in a rural area, where materials can easily be sourced?
If so, we want to hear from YOU!
An award-winning production company is currently searching the tri-state area for homeowners that are looking to convert and repurpose their wild and over-grown structures into a one-of-a-kind living space. From the old barn that's taking up space in your woods to the abandoned school bus that's broken down and rusting away, let us help you design your dream structure.
If this sounds like a perfect fit for you or someone you know, please contact us ASAP! Email rachel.galperin@loudtelevision.com with your name, location, renovation project, budget, and what you would like your space to look like. Additionally, please include photos of yourself, family and structure you wish to renovate.