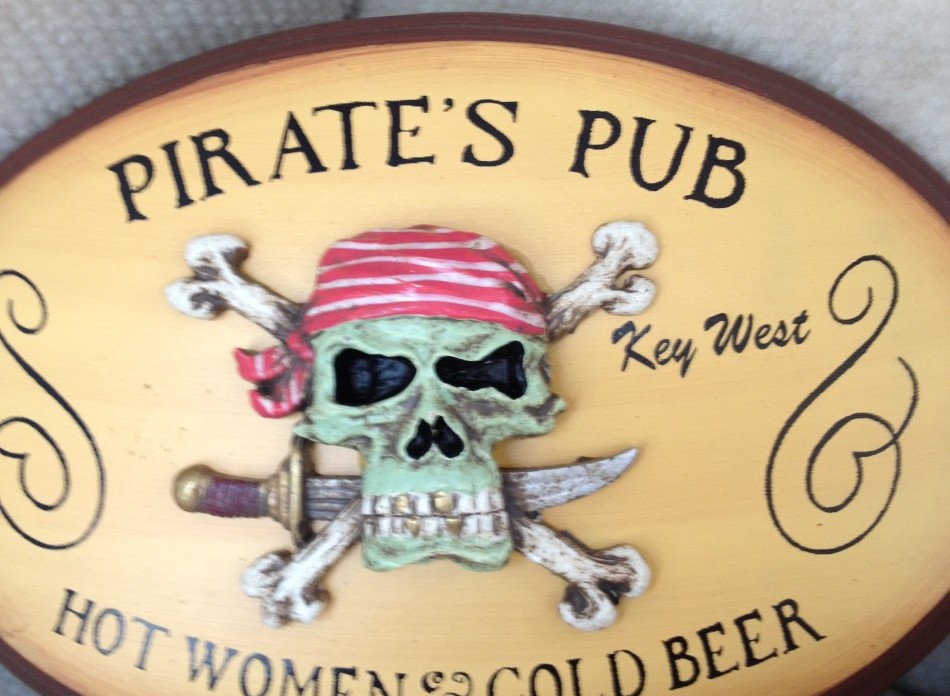 Do you have canvas, carpeting or extra life jackets lying around from your previous boat? That old marine equipment taking up space in your garage could help fund bright shiny new equipment or even a new boat! So why not put it up for sale? Selling your used items may seem stressful, but there are some relatively easy ways out there that can not only bring in some extra cash, but also allow someone else to enjoy your old stuff instead of having it lie around and become useless with age.
Here are some ideas we found helpful that you may want to take advantage of and sell your old boating equipment:
1) eBay– eBay is a popular place to sell used and new items. . eBay allows you access to a huge audience of potential buyers across the country. Whether or not you want to list your items here, it is useful to see what others are charging for similar items and what new versions cost. Be sure to note how much is being charged for shipping and handling by sellers, if you decide to list your items on eBay.
2) Craigslist-Boats and boat items are commonly sold on Craigslist. It is also a good location to scout out comparable items, prices and the competition. Craiglist has both boat and boat items sections to sell your old boating equipment, so it may be helpful to list both places depending on the item(s).
3) Boat Owner's Clubs – If your equipment is specific to a particular boat brand or you think will appeal to specific boat owners, a boat owner's club, such as Sea Ray, Boston Whaler or Bayliner boat owners' clubs may be great sites to sell your wares.
4) Marina – Many marinas have bulletin boards with boats or other items for sale. Maybe your items could be used by your dock mates!
5) Magazines– Many magazines and magazine-like websites have opportunities to sell items or boats.
6) Garage Sale/Flea Market– If you feel comfortable with this idea and have that capability in your area, it may work out nicely. You could end up getting rid of all kinds of junk!
7) Pictures– Whatever method of advertising you use, pictures will help people decide if what you are selling makes sense for their needs or interest.
8) Be descriptive – A detailed description will avoid people contacting you wanting an accessory or attachment that you don't have. It will save you time and may get you the price you are asking.
9) Be honest – A reasonable assessment of the condition of the item will help smooth out relations with the buyer. You don't need another headache. Any extra money you make from an unreasonable embellishment may cause the buyer to harass you or even seek court damages. A bad review on the website will negatively affect your next possible sale. You never know when you may want to sell something.
10) Be smart – If the online service you are using does not offer an anonymous email, consider a new email to accept correspondence. This will help avoid spam. Don't click on any suspicious links that may harbor a virus or malware.
11) Be safe– If you have to meet the seller, a busy parking lot may be a safer alternative than your home. Bring a friend. Don't discuss any personal information (i.e. your address, where you work, your birthday, etc.).
12) Payment – Consider cash, money order, Paypal or Apple pay for payment. A personal check may be necessary, but then get a copy or take a picture of the person's driver's license.
13) Donate– Lastly, if you are not up for selling or were unsuccessful in getting a buyer, you may want to consider giving your equipment to a friend, acquaintance or donate to a non-profit. Be sure to get a receipt and accurately assess value for your tax donation write-off.
More information:
Tips to Sell Your Stuff Safely Online at aarp.org
5 Ways to Stay Safe When Selling Online bankrate.com