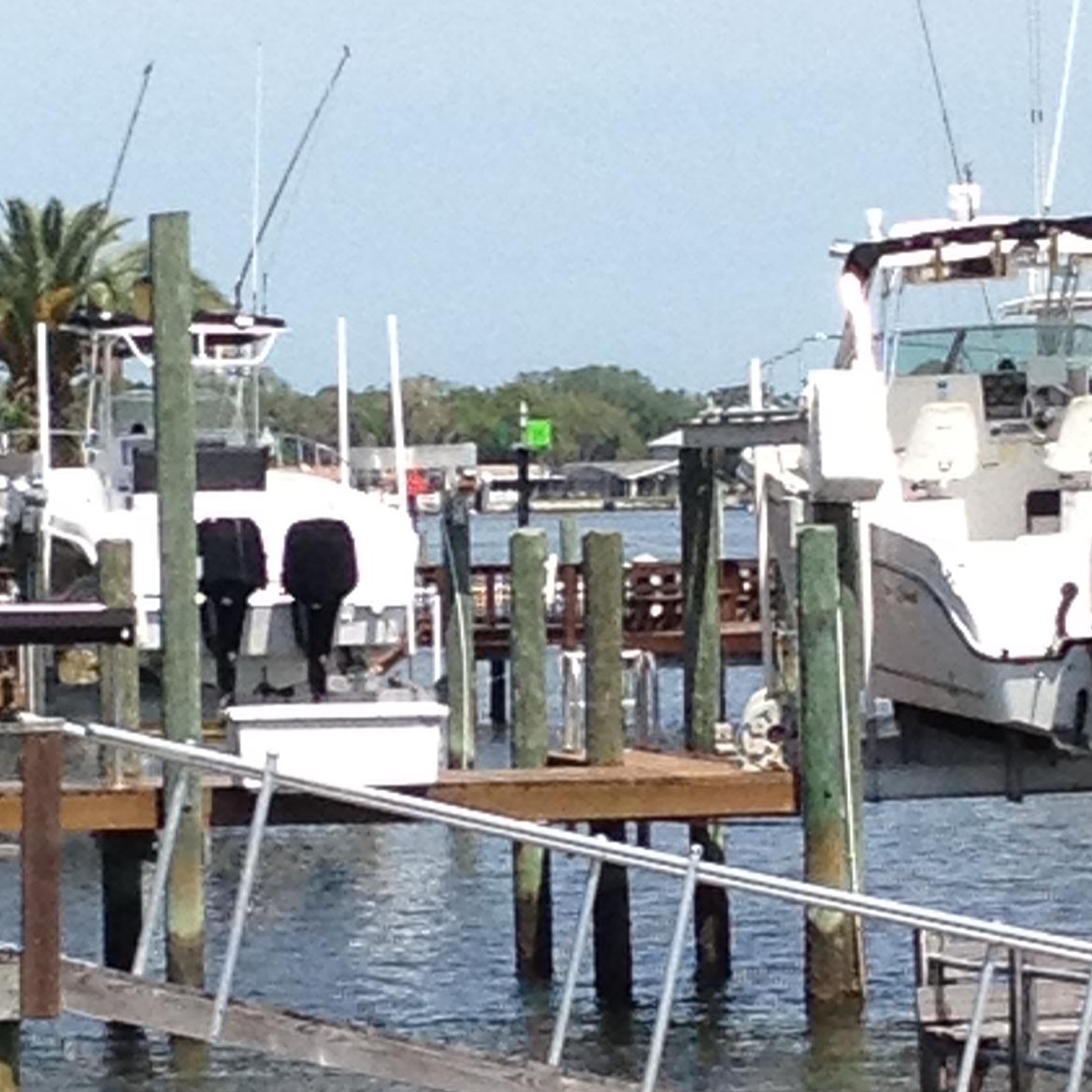 Now that you've decided to entertain the idea of buying a boat and started shopping for the right one for you, it is time to consider all the costs of owning a boat.  Costs can include:  insurance, gasoline, maintenance, docking and equipment.  Everyone's goals for boat ownership are different, i.e. fishing, waterskiing, pleasure cruising, so these issues should be considered.
Insurance is based on the length of the boating season in your area.  A six month policy could be as little as a couple hundred dollars. Most marinas require proof of insurance.  Protecting your investment makes sense.  Review coverage and shop around for the best price.
Gasoline prices have been rising.  It can be one of your biggest expenses.  Picking a boat that has good gas mileage will keep costs down.  The larger the boat and the greater number of engines generally correlate with burning more fuel.  Regular maintenance of your boat will help it run more efficiently. Last but not least passing the captain's hat for donations helps too!
There are multiple options for docking.  Renting dock space is usually the most expensive, but rates vary.  We recommend investigating marinas in your area prior to purchasing your boat.  Dry docking or rack storage is a cheaper alternative.  Dry docking means your boat is stored out of the water and the marina lowers it into the water for you.  The cheapest alternative is transporting your boat yourself to free boat ramps in your area.  Make sure your SUV or truck can trailer the size boat and trailer you are considering purchasing.