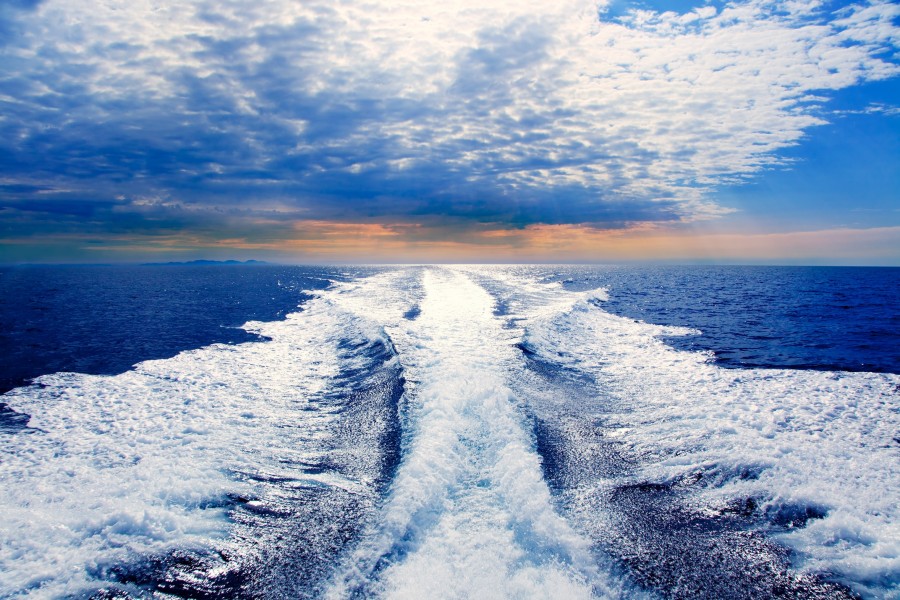 27 million women currently boat and fish. Boating manufacturers are taking notice.  The March 2011 Recreational Boating and Fishing Foundation (RBFF) report states that 23% of all current boaters are women. This makes women the largest niche market. You go girl!
Women make up the largest potential boating market according to the RBFF survey. There are 69 million women that are not boaters, but are potentially interested in boating. This is a large untapped market not to be ignored. With more women in the workplace, increasing women salary levels and those women making 85% of the purchasing decisions for families, it does not make sense to ignore the potential women have to offer. 60% of all wealth in the United States is in women's hands. In over 25% of households, women are the larger wage earner. Women salaries are expected to surpass men's salaries by 2028. All those women need boats! 😉
According to the RBFF, barriers to boating for women include: lack of skills or expertise, no access to a boat, not being sure how to get started, and concerns regarding costs. At National Women Boaters Association we hope to address some of these concerns, encourage those that are already involved and continue to learn with the rest of you. Let us know what it is you look for in a boat or boating experience, what you need to know to feel comfortable boating and what you would like to see from not only boat manufacturers, but other businesses active in the boating industry. Just like the amazing impact women had on safety, comfort and amenities in cars, women can influence boating for years to come.
Read More:  Meet the B'Ass Fisherwomen   Our Featured Boater: Felicia Schneiderhan