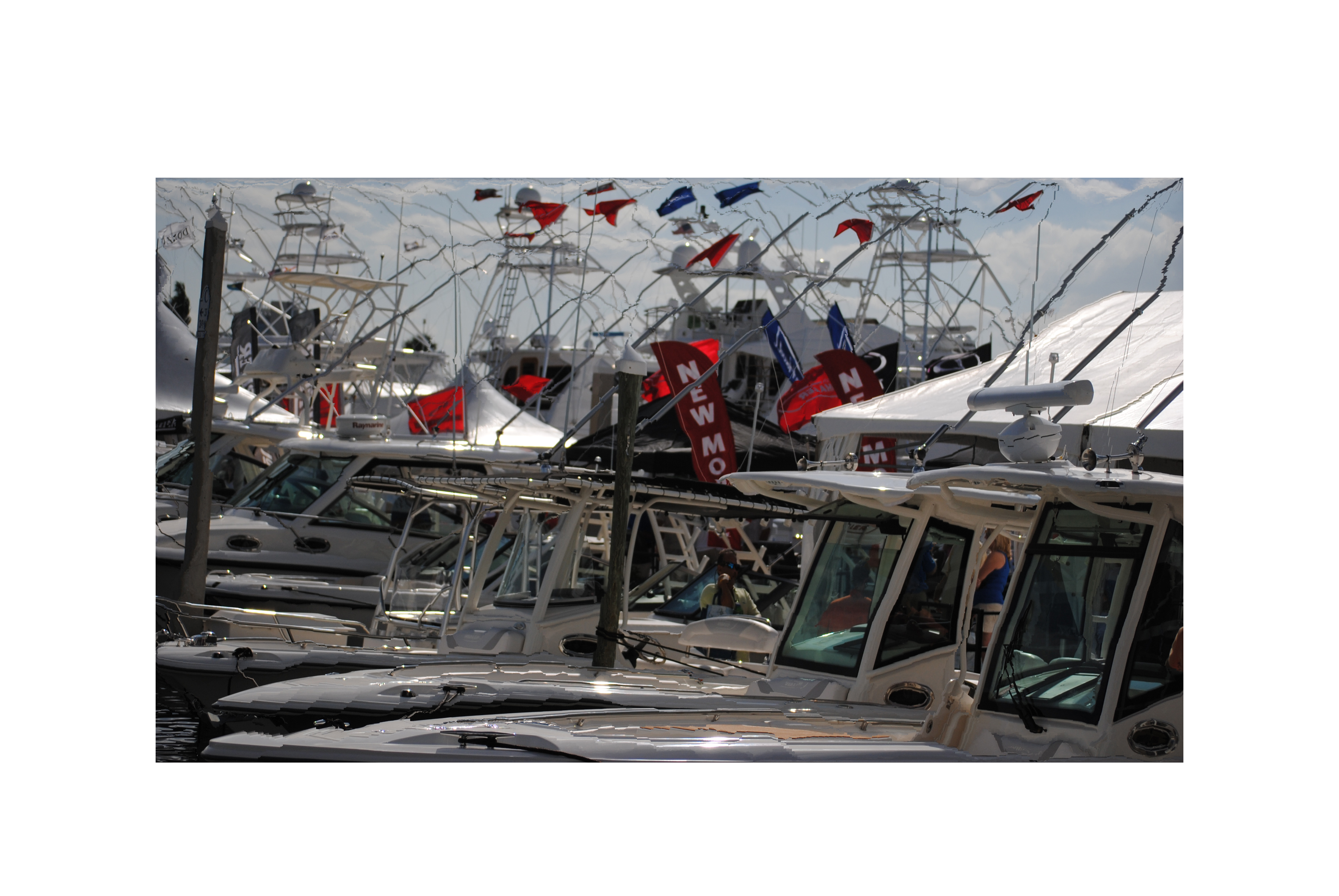 NWBA Boat Reviews
There are many boat ratings systems available to judge boats in terms of handling, power and amenities. No boat ratings system exists that is specific to women. The National Women Boaters Association knows that women have unique concerns when it comes to choosing a vessel, so we developed the Boat Reviews:The NWBA Women's Perspecitve. The most important issues that often concern women include the ability to see over the helm, reach for dock lines, and the conveniences of home while on board. Women are also often more in tune with environmental issues and therefore, prefer to recycle and be green when possible. Essentially, we asked if the boat being rated was female-friendly. In order to answer this question, we have developed  these 7 categories:
Helm
Helm designed with women in mind.
Helm design is important to the woman boater. Included are such factors as helm height, whether a bolster or adjustable seat is present, and if a platform is available to allow better visibility. The helm is the heart of the boat making it possibly be the biggest determinant of a woman's purchase.
Woman-Friendly
Boat designs that favor women, who generally have less upper body strength and tend to be shorter than men.
Options that would qualify as being more woman-friendly include but are not limited to: a windlass with or without remote control, electronic or gas-assisted engine hatch, and mid-ship cleats. Anything that is more friendly to shorter people and less upper body strength would be noted in this category.
Toilet   
Most women appreciate having access to a private toilet while on a boat.
You've got to love this! Admit it – you want a toilet. We take into consideration whether the boat has a head, how much privacy it allows and what type of toilet is available. For many women, this is a must and is included in the boat they buy.
Maneuverability
   Women want a boat with options that assist in handling.
For many people, docking is the most stressful part of driving a boat. Maneuverability components that assist with docking and handling such as a Joystick control , Bow and Stern Thrusters, Twin Engines, and Power Steering will be reviewed. Women boaters want to feel confident when driving a boat, so features that make her feel comfortable in any boating situation are a plus.
Safety
Women value safety.
In order to do well in this category, a boat would need to exceed NMMA requirements with unique safety features that women may want, such as: EPIRB  or emergency radio beacon, a depth finder included in base price, etc. Mothers especially look at the safety features when considering buying a boat.
Green
Like most women, the NWBA feels strongly that as boaters we have a responsibility to protect the environment we love.
Most women flock toward products that are environmentally friendly.  Boats that fare well in this category would be included, but not limited to, those boats manufactured using recycled materials, have high gallon/hour ratings and other environmentally-friendly features. Women boaters highly value clean water, safe fish, birds and marine life and want to enjoy their boating experience knowing that environmental impact is minimized.
Comfort
Need we say more?
Women tend to like comfort features on their boats. Points will be allotted for air conditioning, heat, seating arrangements and more depending on the price point of the boat. Who doesn't like to lounge while out on a beautiful day on the water?
Boats will be reviewed comparing boats of similar type, size and price point. For example a boat designed primarily for fishing will not be compared to a wakeboard boat . We know that the average boater cannot afford a yacht with all the amenities. For this reason, we will not be reviewing any luxury yachts. Anyone buying a boat should base the decision on that individual's interest, ability, budget and personal due diligence of a vessel's features and amenities.
The opinions mentioned on nationalwomenboatersassociation.com reflect those of National Women Boaters Association LLC only. Happy Boating!
Read More:
The Best Boats for the Great Lakes, Florida and the Pacific Northwest