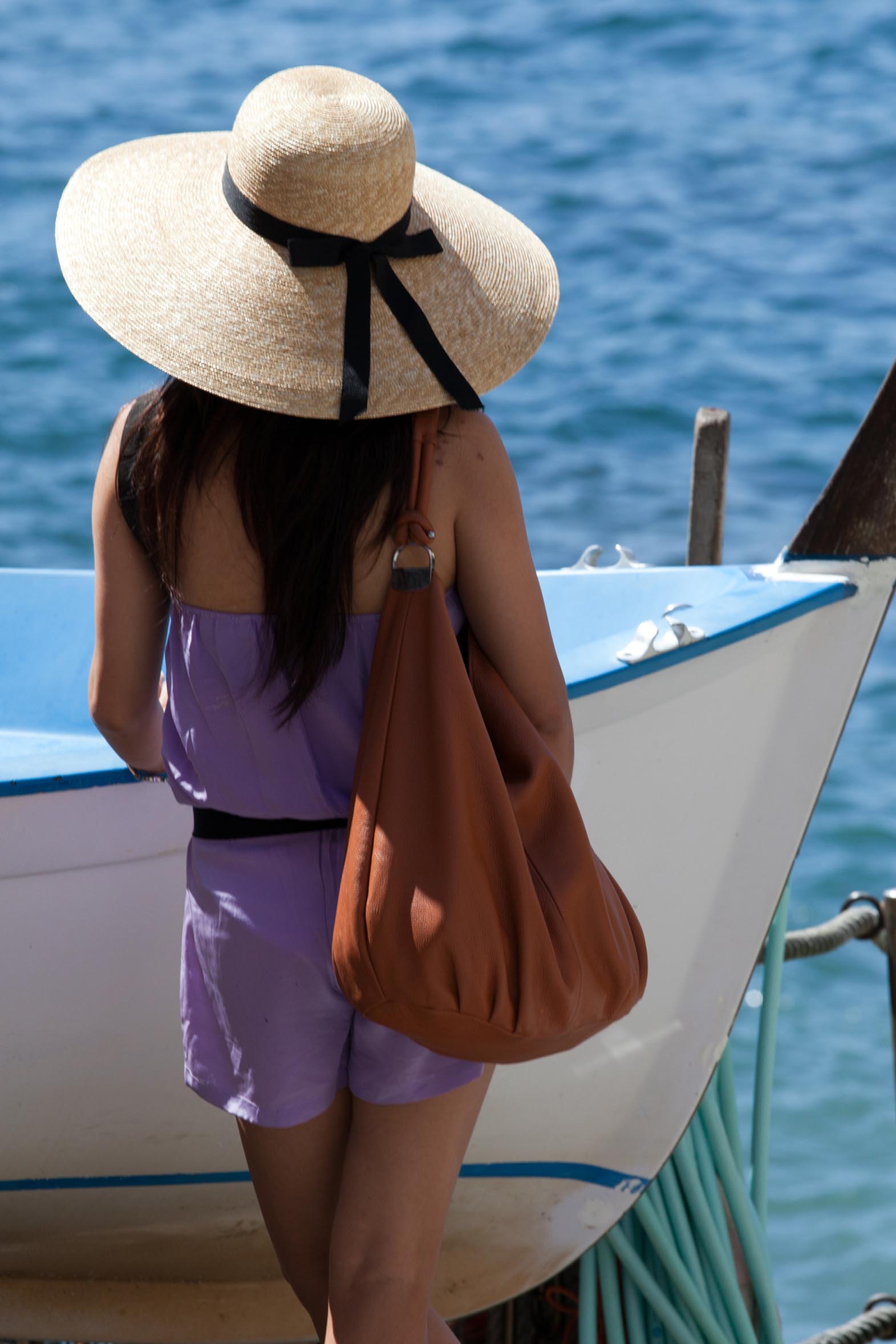 Spring has sprung! Time to get the boat ready!
For those of us who've had their boat under wraps for the winter, the anticipation of boating season is killing us! Whether your boat has been sitting in your yard, shrink-wrapped at your yacht club, or in rack storage, the time is coming to get all systems checked for spring launch.
Here's a checklist to get you started so all systems are go for summertime fun on the water:
1). De-winterize your engine. All that fluid that was protecting against ice damage needs to be flushed out (including the head!). This is the most important item. You can't go anywhere without getting rid of the anti-freeze running through all your lines. If you didn't get an oil change before winterizing, now is the time to do it.
2). If you trailer your boat, inspect the trailer. How are the tires? Are the bearings loose? Chains rusty?  See our trailer article for more details.
3). Go inside your boat and look around. Check for any signs of moisture or leaks. Open the windows and air everything out. This is a great time to wipe-down the galley, head compartment and refrigerator.   If the cabin still has a musty smell, place a mold or humidity inhibitor in there for a few days. We really like Kanberra gel because it's natural and works great.
http://www.kanberragel.com/kanberragel.php
4). Scrub-a-dub-dub! Help your boat look its best by getting it professionally detailed or putting in some elbow grease. Even if your boat was cleaned prior to winter layup, it has collected debris from sitting for a few months and is likely dusty at best.  Give your boat a thorough wash and wax. The wax will protect your gelcoat from UV rays as well as shine it up.  Polish the stainless steel, especially the rails. Clean the vinyl seating, shampoo the carpets and make sure your gauges are readable.
5). Check all safety items onboard. Flares and fire extinguishers have expiration dates.  Make sure your VHF radio is in operating order as well. This is vital in emergencies when your cell phone is out of reach, has no service or even overboard.  Additionally, life preservers need to be inspected making sure there are no surface punctures and all fasteners and clips are fully operational. Inspect your anchor, chain and rode (nautical term for rope).
6). Time to take account of all your accessories. How are your dock lines and fenders?  If the lines are frayed, they need to be replaced. Be sure your fenders are properly inflated so they protect that wash and wax job you just did! You can inflate fenders with a basketball or soccer ball hand pump as well as pick one up at your local marine supply store.
Take a trip to the marine supply store and pick-up any needed supplies. It's boating season again!
You may also like: Washing and Waxing Your Boat      Isinglass: What is it and how to maintain it?