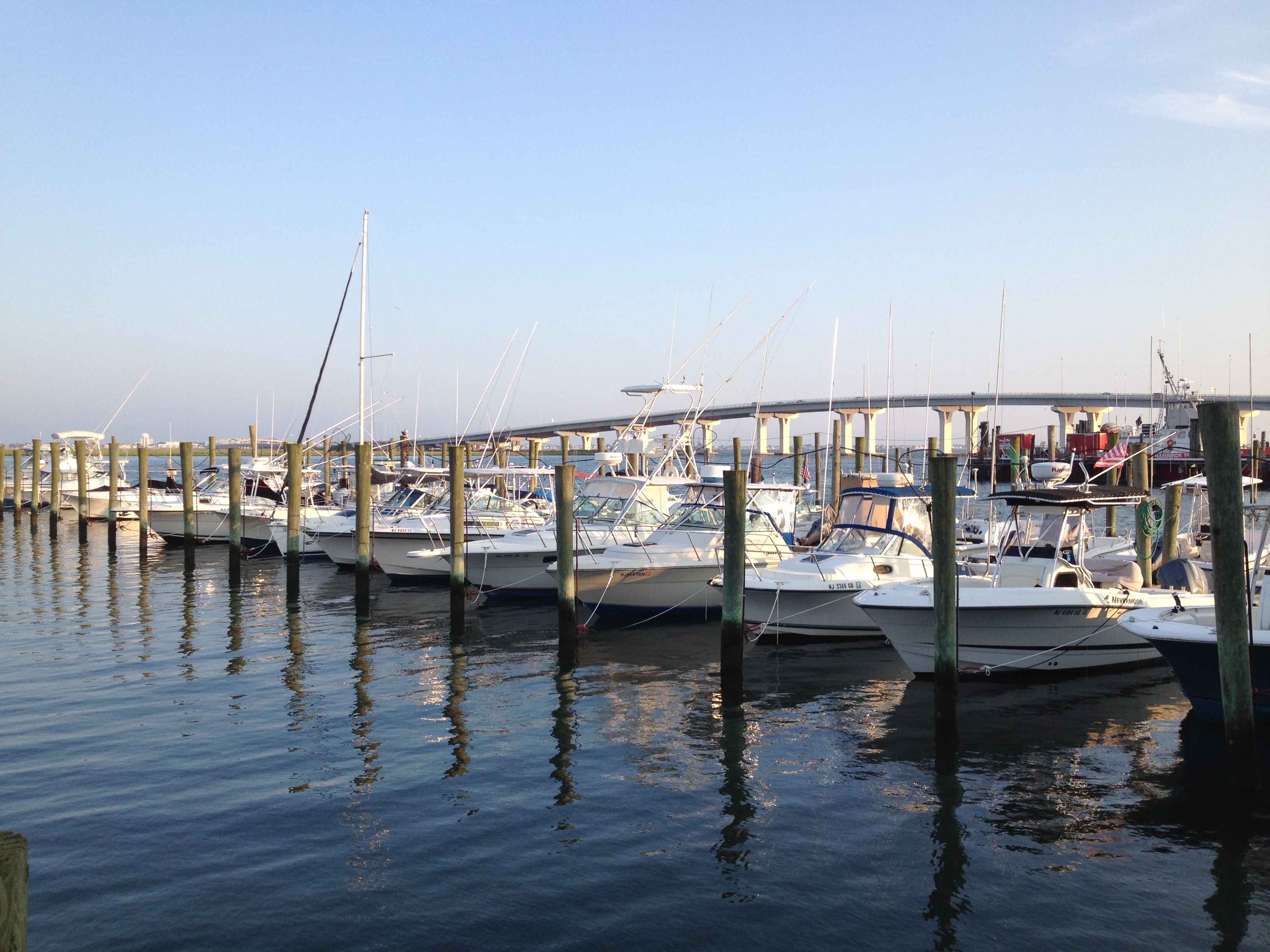 You are having a wonderful beach vacation and then, wham! You've got the boating bug and want to see this wonderful new place from a boat. What should you do? Boat rentals on vacation can be a little intimidating. It's not the boat you're used to, the water conditions are not familiar and the boating laws may be different than your home state. Compromise, self-education and persistence may be the keys to getting out on the water when away on your vacation.
While in the Tampa region, we googled boat rentals and found a place renting pontoons. At the time a pontoon seemed like a good option. We had elderly family with us that needed a comfortable boat that would be easy to get off and on. The water conditions in the region made a pontoon a safe option. Asking your rental company what makes sense is a good start in determining which boat to choose. Usually the configuration of the boat should be visible online. Windsong Rentals in New Port Richey, FL has pontoons with great names like: Ponty Gras, Ponty Licious and Ponty Colada for rates ranging from $135-350 depending on size and length of rental time. The 27 foot larger option is "Captain only", meaning the renter would not be able to take it out alone. If you see "bareboat" listed in the description, the renter will be able to take the boat out unsupervised.
In Cancun, the boat rental options were limited. Without a "boatload" of money a large boat was not an option. We opted to rent a small catamaran on a tour. Sunrise Marina Jungletours brought us out for approximately an hour of cruising the Nichupte Lagoon and then taking us out on the Atlantic for some choppy fun and snorkeling. See our video of flying through the mangroves on their 14 foot catamaran with 40 HP Mercury outboards and seating for 2 adults and 2 children. For approximately $60 per person, we had a great time despite not being able to roam around on our own.

In Key West we wanted to rent an 18 foot center console from Hurricane Hole Marina, but when we arrived it wasn't available. The prior renter had damaged the boat. Waters in that area are shallow and you really have to be careful and look out for markers. The company gave us a map that helped. We ended up in a tiny 15 foot tour boat that they let us take out on our own. It was a great way to see both the Gulf of Mexico and the Atlantic on a beautiful Key West day.
If renting a boat on vacation is something you think you might want to do, be sure you have your driver's license, boater id card(some states require it) and consider reviewing your credit card information to see if you'll be covered for accidents. Some rental companies may offer additional insurance coverage. In Cancun, the coverage was only $5.
It is not unusual to arrive at your boat rental location and find that the boat you wanted is not available. Once in Ocean City, NJ we arrived to see the pontoon we were to rent wrapped around a pylon. Yikes! Remember, this is not a boat you are used to, so be careful out there. Try the smaller one that may still be available. Renting is not the time to try a boat that is beyond your skill level. It could end up being an expensive, if not dangerous mistake.
Peer-to-peer boat rental companies, such as, Boatbound.co are a great way to get yourself on a boat while away. Boatbound has bare boats (no captain) and charters available across the United States. Their large selection of peer rentals include: fishing boats, sundecks, yachts and more.
Read More: