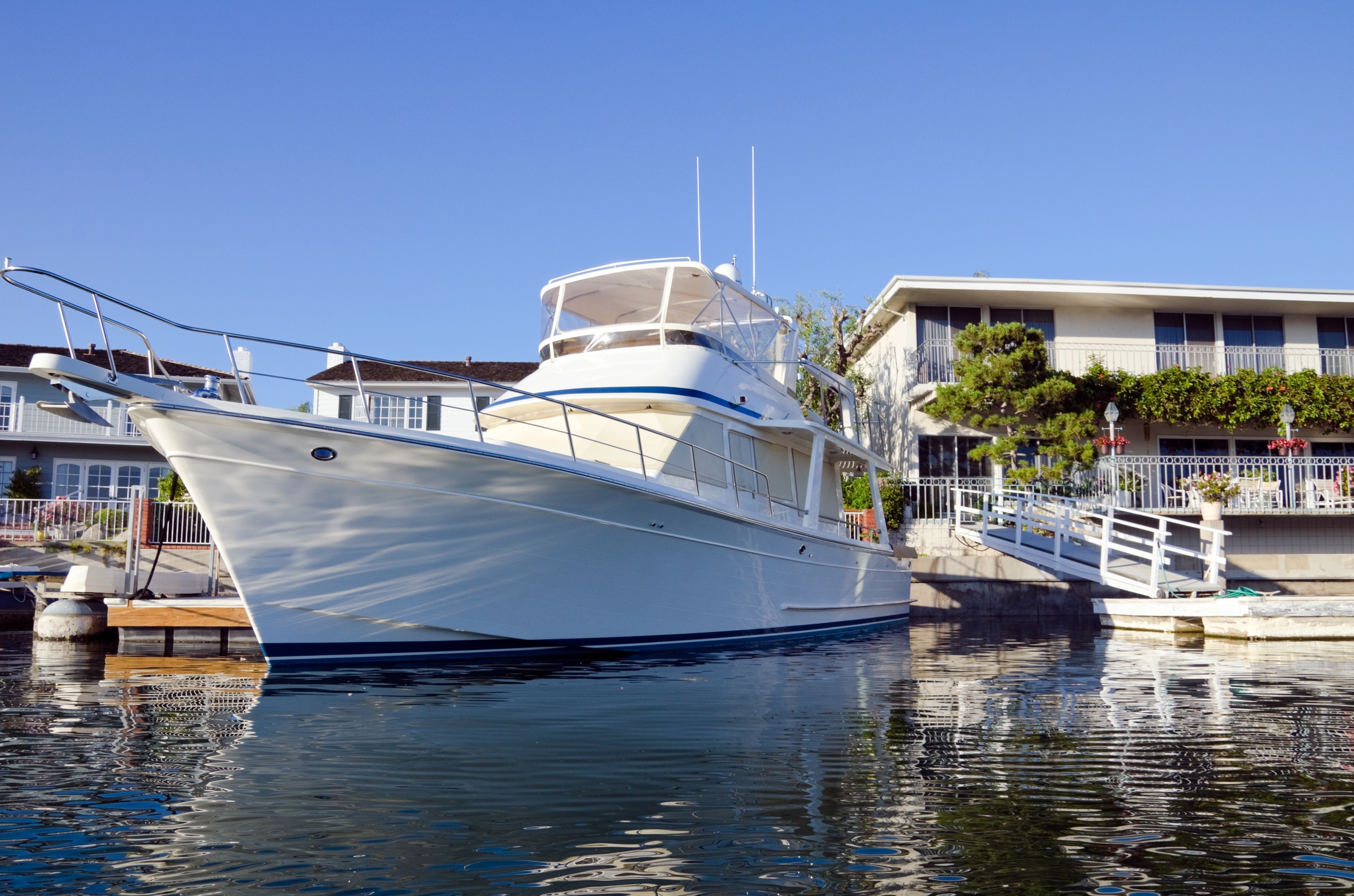 Owning a boat is not just for the "1%".
Boat ownership is cheaper than you think.  Used boat prices have been dropping due to high inventories and are just recently starting to increase in price.  Boat loans are longer term than car loans, which makes the payments more affordable.  A boat that you can trailer saves you money. If you have a truck or SUV, a smaller boat that you can trailer can be stored in your yard; saving you money on storage and/or dock fees. More and more women are taking on the fun hobby of being boaters. Are you next?
Similar to the real estate market, some great deals on used boats are out there.  The internet can be a great way to scan inventory around the country.  Popular sites include iboats.com, boats.com and boattrader.com. Get on these sites and others and familiarize yourself with asking prices. Also read our fall boat buying article and selling your boat articles for more tips.
Boat loans are unique.  Unlike car loans that usually have 3-5 year payoff periods, boat loans can be as long as 20 years.  Most loan terms range from 10-20 years depending on the age and type of the boat.  Boats not only have a long lifespan, but also can have better resale value than a car.
A great website for learning more about how boat loans work and factors to consider in financing is discoverboating.com. Its loan calculator can show you how much the payments would be, i.e. a $17,000 boat with a 6% rate over a 12 year term calculates out to a $165.89 monthly payment. Not as bad as you thought?!
As Discover Boating says: "Welcome to the Water"…
Read More:  Our Featured Product: A Ditchbag That Won't Put You In Debt   Fall Boat Buying Can Get You a Great Deal   The Other Costs of Owning A Boat